If you work for a courier company as a driver, there is a good chance that you will be required to make multi-drop deliveries. What exactly does this mean? What do you need to know about delivering like this? We'll answer these questions and more in our article today.
What is Multi-Drop Delivery?
Multi-drop delivery (AKA multi-drop) is when a courier company delivers to several customers on the same route using one vehicle, rather than having to make separate deliveries to each customer or address for each package. This means that drivers and couriers are able to deliver to a group of clients in one go. For example, delivering 4 packages together to 4 separate addresses that are all part of the same multi-drop.
Responsibilities of a Multi-Drop Delivery Driver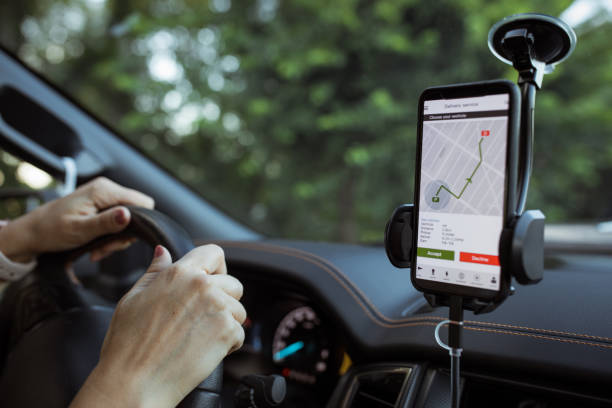 These jobs can be challenging at times, but they can also be a great way to make a lot of money in a short space of time. They are some of the highest earners in the industry, but are also some of the hardest workers, too.
Delivery drivers have a number of duties, including, but not limited to: – Knowing which clients to deliver to at any given time – Understanding the best way to multi-drop a particular area – Working out alternative arrangements if multi-dropping isn't possible for whatever reason – Maintaining good relationships with customers – Keeping up to date with all of the most recent multi-drop changes, such as multi-drop restrictions and multi-drop time windows. In most multi-drop delivery driver roles, drivers will make deliveries with the assistance of a planner. Planners are often responsible for planning all multi-drops and multi-drop routes before they go out on their rounds.
Benefits of Being a Multi-Drop Delivery Driver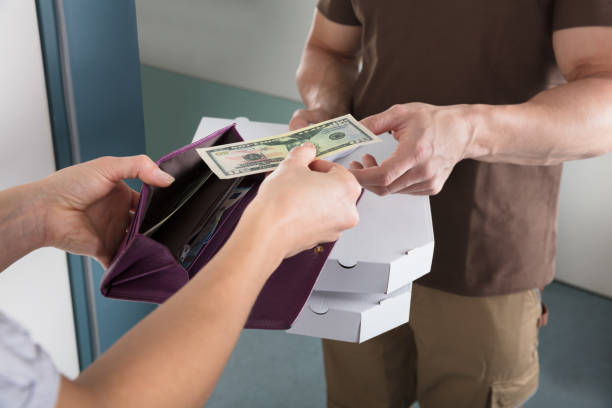 Multi-drop delivery is a fast way to earn money and can be highly lucrative for drivers who know their areas well and multi-drop frequently. The multi-drop driver role provides a number of benefits, including: – Increased earning potential with the ability to multi-drop more frequently – The opportunity to multi-drop as much or as little as you like – The ability to multi-drop with other drivers at the same address, which means more time spent multi-dropping and less time alone on dark roads.
An added bonus of using multi-drop delivery services is that it saves companies, as they only have to send one vehicle in order to complete multiple deliveries. This leads to fewer vehicles being used on the roads, meaning that multi-drop firms tend to be better for the environment than single drop firms as well as cheaper.
Tips for Multi-Drop Delivery Drivers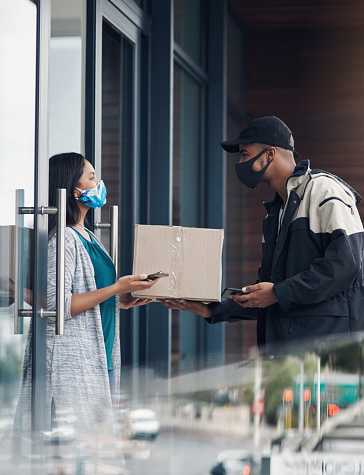 Multi-Drop Early and Often
One of the most important tips that we can give you as a multi-drop delivery driver is to multi-drop as much as possible. This will allow you to complete as many jobs as humanly possible, which means more money for you.
Plan Your Journey
Multi-drop drivers should always plan their journeys before they go out on them. Having a well-thought-out multi-drop route and planning to travel the most efficient route will save time and make your life much easier, as you will know exactly where you are going and what you're doing when on your delivery route.
Remember Your Pick-ups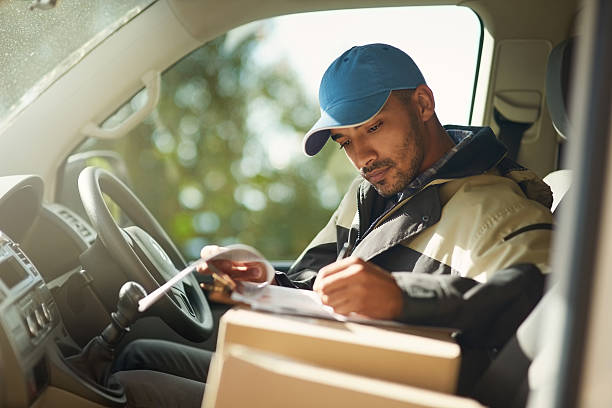 Multi-drop deliveries are busy, so it is important that you remember all of the multi-drops you have to perform in order not to miss any. It is always a good idea for multi-drop delivery drivers to write multi-drops down on a piece of paper before leaving the depot so that they don't forget anything.
Get the Right Load on Board
Make sure that you have the right multi-drop load before going out on a multi-drop delivery. This means that multi-dropping with a box of envelopes is not going to be as profitable as multi-dropping with a large, multi-wall cardboard box because there will be fewer packages in each multi-drop which will mean fewer jobs and less money for you.
Make Sure All of Your Manifests Are There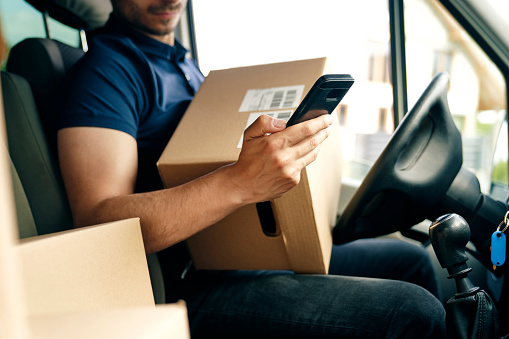 It is important that multi-drop drivers check all of their multi-drops before they go out on a multi-drop delivery and confirm that all of the manifests are there. If one manifest goes missing, then the multi-drop will be incomplete and this means an incomplete job which means less money for you. It also means your customer will be unhappy. Always remember to double-check your load before leaving the depot.
Know Where Your Packages Are in Your Vehicle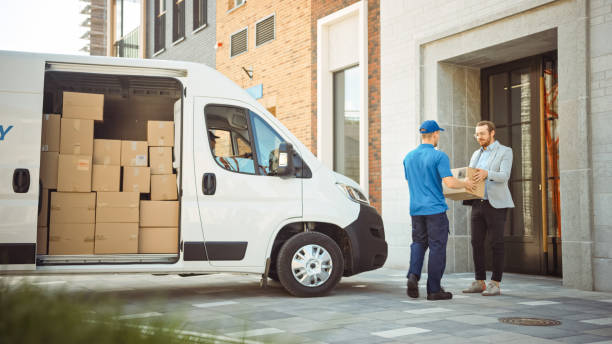 Multi-drop drivers should make sure that they are familiar with where all of their parcels are in their vehicle before going out on a delivery run. This will enable you to multi-drop more efficiently, ensuring that your multi-drops are completed faster and enabling you to earn more money for less effort.
Take Your Time
It is important that multi-drop drivers never rush when completing deliveries. This means multi-dropping efficiently, but also in a safe manner which will ensure the safety of all parties involved. It also means driving at the correct speed limits and making sure to follow all traffic rules so that you and those around you will be safe. Taking your time with your deliveries will ensure you aren't stressed and also so that your parcels are delivered in the best condition.
Double Check the Addresses of Your Multi-Drops
Always make sure to double-check the address of multi-drops before leaving for your multi-drop route. This means looking at both sides of multi-drop cards to make sure that you are delivering them to the right person, making sure that there is no other parcel in the multi-card that will confuse you, and making sure that multi-drops are not out of sequence.
Multi-Drop Delivery Driver FAQs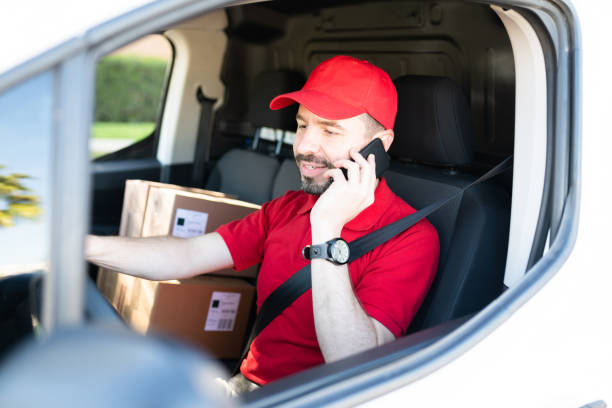 How Much Do Multi-Drop Delivery Drivers Earn in the UK?
A multi-drop delivery driver earns a median salary of £25,000 per year in the UK. This is less than a single drop delivery driver earns but multi-drop drivers have to work fewer hours and ultimately complete more multi-drops per hour which means they can earn more money for less effort.
How Many Drops Does a Multi-Drop Delivery Driver Do?
A multi-drop delivery driver can expect to deliver between 7-12 multi-drops per day depending on the size of the parcel and where it needs to be delivered
What is the difference between a multi-drop and a single-drop delivery?
The difference between multi-drop deliveries and single-drop deliveries is that multi-drops are delivered to multiple customers in one go, and a single-drop is delivered to one customer at a time. Multi-drop drivers will often have to make more stops in total but in the long run, will save time by doing all of the deliveries in one go.
Why do multi-drops sometimes need to be split into single drops?
There are a number of reasons why multi-drops might need to be split into single deliveries. The main reason for this is simply that some addresses and roads aren't suitable for multi-drop deliveries. It is often the case that multi-drops have to be split into single drops because there is no space for a multi-drop zone, or because certain roads are too narrow and can't accommodate both a multi-drop zone and a multi-drop delivery vehicle at the same time.
In Conclusion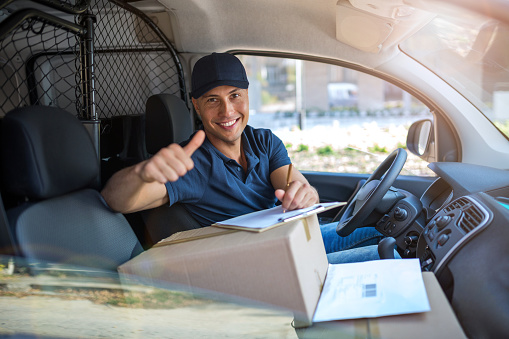 The multi-drop delivery industry is experiencing rapid growth. The hours can be long and demanding, but there are plenty of perks to being a multi-drop driver. Multi-drop delivery jobs can be more difficult than single-drops, but they offer a lot of advantages too.