Many people believe that newspapers are a thing of the past in the 21st century and that getting into the business now would be a waste of time. That's not 100% true, though.
A local paper route is still a fantastic starting job – whether or not you believe good ol' fashioned newspapers are still relevant.
Continue reading to learn more about getting a newspaper delivery job in your city.
What does this job entail? How to apply for newspaper delivery jobs? Do you qualify to be a newspaper delivery person? And what kind of salary can you expect?
Learn all that – and more – below!
What Does A Newspaper Delivery Driver Do?
Your duty as a newspaper delivery driver is pretty self-explanatory – distribute newspapers along a set route to homes and businesses.
You might also be required to visit a remote warehouse to collect newspapers and work late hours – or night shifts – during the week to guarantee that all deliveries arrive on schedule. You may even assist with preparations and handle basic requests.
This work requires the possession of a valid driver's license and access to a functioning personal car of sufficient size for delivery. The size of your vehicle is determined by the size of the deliveries and the length of your route – although it rarely goes beyond a mid-sized vehicle.
This job entails distributing newspapers to clients and certain resellers throughout the city. That said, it's not the same as bulk newspaper delivery jobs – which entail transporting printed papers to other warehouses where they're picked up by delivery vehicles.
How Can You Get A Newspaper Delivery Driver Job?
Just like with any other job, you need to fit certain criteria to get this job. Luckily, most people meet the necessary requirements; they're nothing out of this world.
Let's see what the usual requirements for a newspaper delivery job are, starting with a reliable vehicle:
While your car doesn't have to be anything special, it should be large enough to fit the newspapers, and you should be able to rely on it in the sense that you know it won't break down every five minutes. You must have a clean driver's license to work as a delivery driver, and you may need a commercial license if you operate a box delivery van.
Besides reliable transportation, physical stamina and strength for lifting and carrying heavy bundles of magazines are often required for a newspaper delivery job.
And for collecting and keeping track of your clients' payments, you need to have some basic accounting and business expertise. Customer service abilities, great interpersonal communication, and meticulous attention to detail are essential.
A valid driver's license and the capacity to work the overnight hours required for newspaper delivery – which include extremely early morning hours – are the essential requirements for obtaining a job as a newspaper delivery driver.
Prior experience in delivery is always an advantage – but it's not required for this position. It's more of an advantage to you as you don't have to spend a certain amount of time learning the ropes.
Because this job may require driving in inclement weather, the ability to do so safely – regardless of the weather – is critical to your success. So, you have to be a confident driver and feel safe driving at night.
Time management skills, knowledge of driving at night, ability to work independently, and the endurance to handle large boxes of newspapers repeatedly are all a must to meet the tasks and duties of a newspaper delivery driver.
New Job Alert & How To Get Started
Before turning on job alerts, there are some things to take care of here.
First of all, having your own vehicle with auto insurance is vital if you're going to be a delivery driver. It's essential for all related jobs, for that matter.
Next, sign up and join ServiceClub. You can acquire new abilities and obtain certifications on our site so that you can apply for a range of delivery drivers jobs.
Search for newspaper routes and delivery driver job alerts based on your location – and by "location," we mean your city, state, zip code – will affect the kind of job you can get. Therefore, it will also affect your salary and the number of available jobs.
Creating a perfect resume is also important. It's good to have all the information about yourself – and prior job experience – in one place if you need to show it to your future employer.
Specific Job Requirements
To give you some idea of what you'll see once you start exploring the job market, here's how an average ad for newspaper delivery jobs describes the must-haves for this position:
A valid driver's license and a reliable delivery vehicle are required.
Must be available to work early in the morning. The majority of city routes take between two and three hours.
Papers are collected between the hours of 1 a.m. and 3 a.m.
Part-time and contract jobs are available.
Many companies offer part-time newspaper delivery jobs – which is excellent if you need a side gig.
Considering that most pickups are done during the night and deliveries are done early in the morning, you still have time in the afternoon for other jobs or daytime activities. That's the primary reason why people who apply to be newspaper delivery drivers are typically students, freelancers, and people that need a part-time job that won't interfere with their regular day jobs.
How Much Money Will You Make By Delivering Newspapers?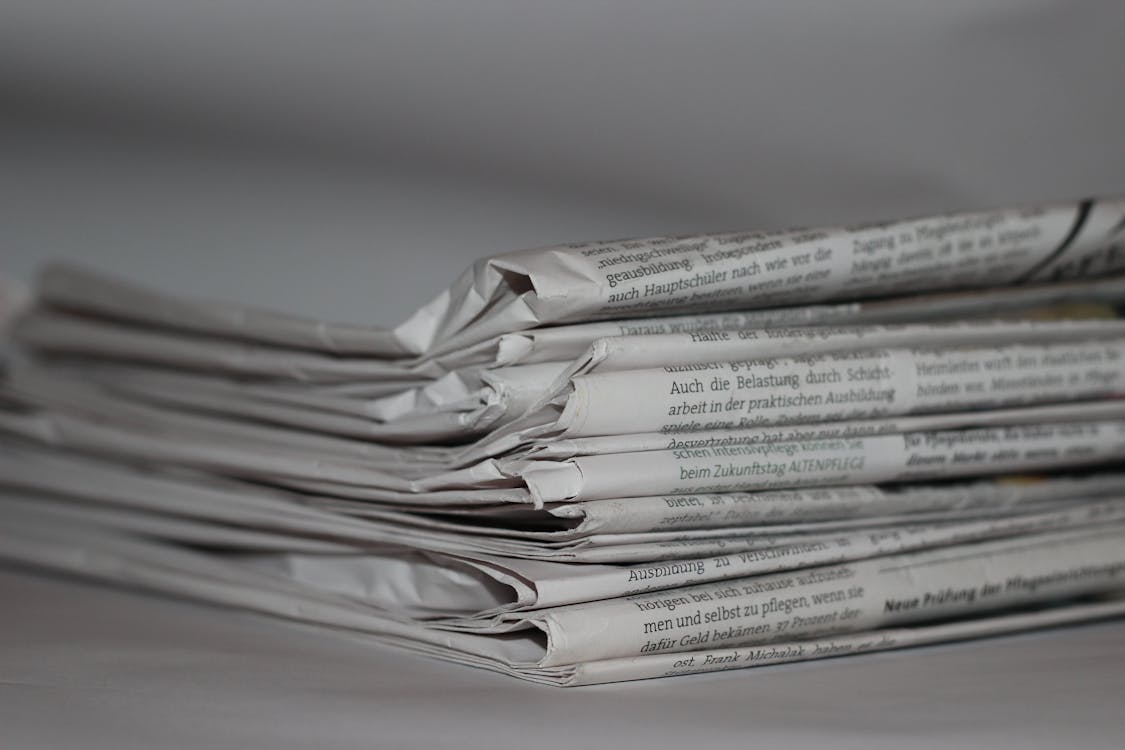 The big question is:
How much do newspaper delivery drivers make?
The truth is that many employers pay differently – some pay by the hour, some by the day.  On average, though, the hourly pay is around £9 – £10. 
You could calculate how much that is on a monthly or yearly basis – but generally, that depends on how many routes you do, the number of hours you work per week, and whether you'll work every single day or not. Granted, you won't make a fortune in this line of work, but it's decent enough for a "side job" or part-time work.
Conclusion: Ready To Deliver Newspapers?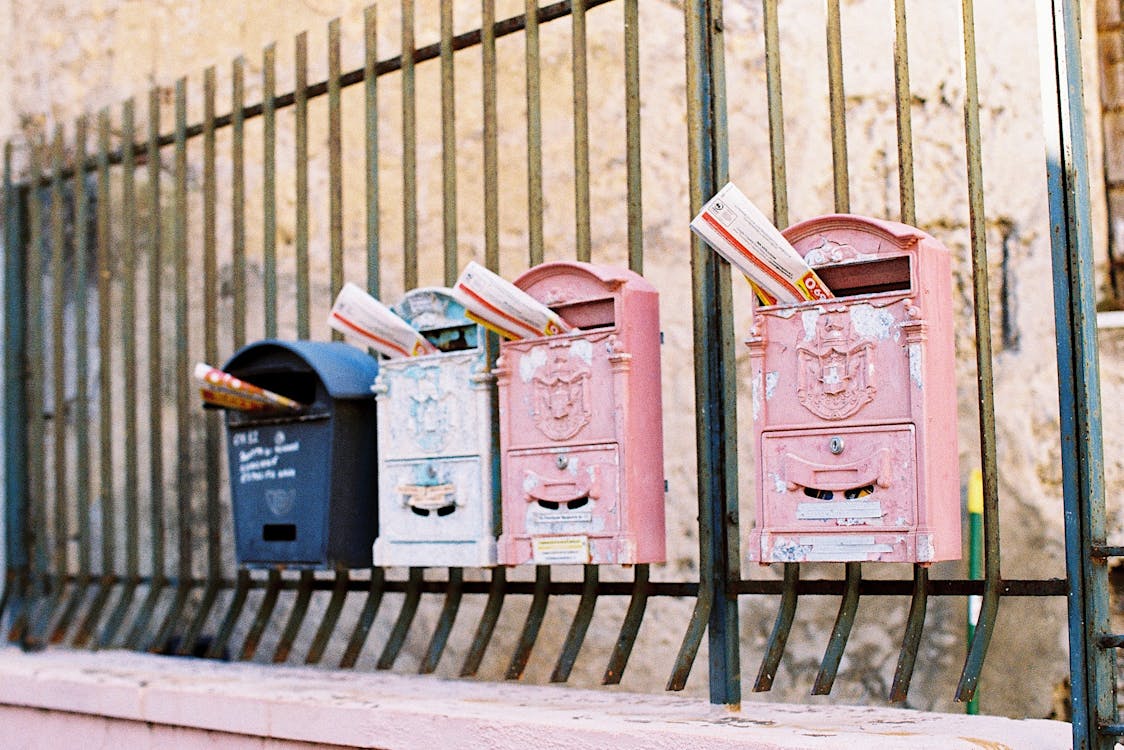 If you're seeking a job where you can deliver newspapers and talk to customers on a daily basis to show off your people skills, it's time to turn on your job alerts. There are plenty of decently paid openings in this area of work. So, complete your resume, make sure you have a valid drivers license and access to a reliable vehicle, and start your job search today.
There are plenty of companies that are seeking independent contractors and people on whom they can rely to deliver papers and complete various newspaper routes for a decent salary.
Being up-to-date with the latest job alert is crucial when you search jobs in your city and are hoping to change careers. Create an account on Service Club and discover new jobs on our site!