If you are a student, juggling school work and extracurricular activities is challenging enough without the added responsibility of also finding a part time job. It's not an easy task but it is possible! In this blog post, we will discuss top tips for finding part time student jobs as well as some additional strategies for success.
First things first
Before you start applying for any part time job, familiarise yourself with your schedule. This might seem obvious but being busy with school work can be hectic and time consuming. However, there's no reason why this should affect your ability to work alongside your studies if you are well organised.
Work for your University or College
Educational institutions are very familiar with the struggle of students in balancing their work, part time jobs and social life. For this reason, many offer their students on-campus roles to help them find a job to earn a little extra money while they study.
Check your schools website for any job vacancies or go directly to a member of staff to enquire about available opportunities. Many schools also keep databases dedicated to student employment that show local part time job postings and internship opportunities in the surrounding community.
Use your connections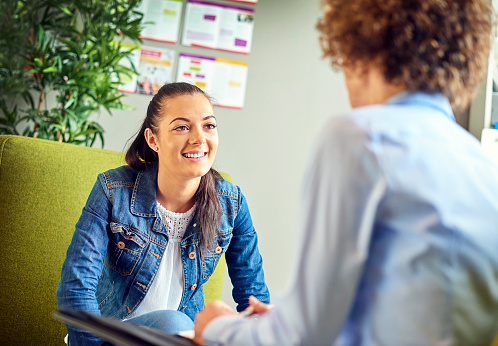 Even if you are not necessarily working on campus, as a student, you will have access to career guidance that many on the job-hunt do not. Visit your university or college's student careers service or student guidance centre as many offer workshops on how to write a good CV and carry out job interviews effectively! The skill development and advice they offer will not only help you find part time opportunities but can be carried with you for future job applications.
Alternatively, you can look a little closer to home. Asking family and friends if they are aware of any available job vacancies suitable for students is a great place to start your job hunt. This can be done in person or a great way to advertise that you are on the lookout for a job is to post on social media. Opportunities are never as far away as you might think!
Sign up to an upskilling service

Up-skilling is a solution that encourages employees to improve in any areas they're lacking, so as to avoid high turnover rates in their chosen industry. This is beneficial for both employer and employee as it helps businesses maintain their staff's longevity by making sure everyone has the experience required and skills needed for success long term.
By learning new skills, students can ensure that they are well-equipped to compete in the global job market. In today's economy, it is more important than ever to have a range of transferable skills and by upskilling, students can improve their chances of finding both a good part time job during their studies as well as full time employment when they progress into the world of work. Check out companies that offer upskilling as part of their services such as Service Club Delivery and get started on your journey now. The best part is that upskilling can also be fun and help students discover new passions and skills!
Use social media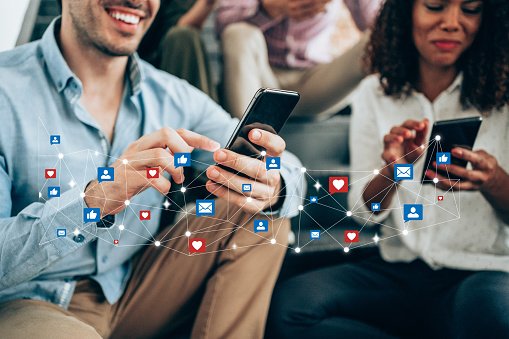 Many social media platforms such as Facebook, now have a job section where you can be notified about jobs relevant to your preferred industry and area. There are also a number of online groups specific to part time jobs where you can connect with likeminded students and keep each other updated with new opportunities.
Social media can also be utilised to connect with potential employers. For example, you can send a resume or cover letter to an employer on LinkedIn or through a direct message on Twitter to see if they have any current positions available. If you don't ask, you don't get!
Job sites
Similarly to social media, there are vast quantities of recruitment agencies and job posting sites available online where you can sign up to be notified about current opportunities in your area. Start by looking on websites like Indeed.com and TotalJobs.com. These websites have a variety of jobs that are posted and updated daily, and are easy to filter through based on your preferences, location and availability.
You can also join online forums and groups related to your preferred industry or profession. This can help you learn about new opportunities and connect with potential employers. Overall, social media is a great tool for building your professional network, which can be helpful for finding a full-time job in the future.
Keep your CV up to date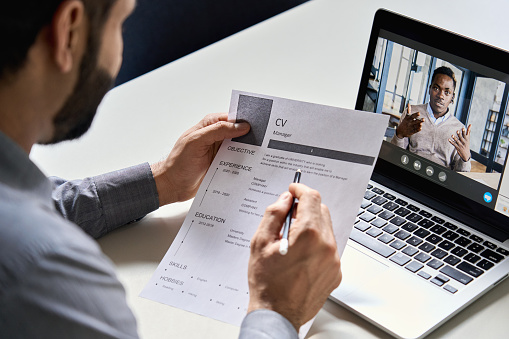 One way to ensure you are always marketable for part time jobs is to keep your CV up to date. This means ensuring that all of your contact information, education, and work experience is current and accurate. You may also want to consider including a list of your skills and talents, as well as any volunteer experience you have. Do not lie on your CV!
When it comes to finding a part time student job , the more current your information is, the easier it will be for potential employers to find you and know what you are capable of. You can even go so far as to separate CV's that detail experience relevant for different types of job that you are looking for. The more relevant your skills and talents are to the role, the more likely you are to be successful in your application.
Volunteer/Intern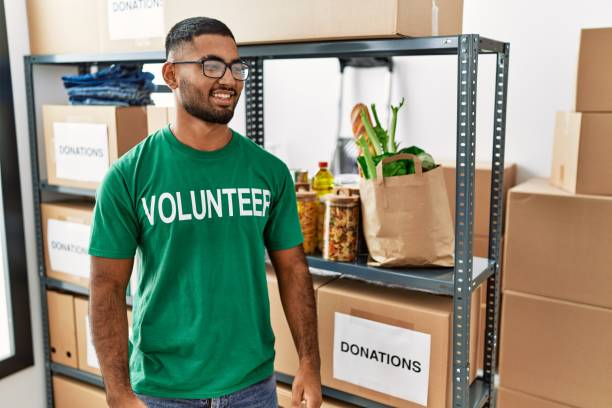 If you're still having trouble finding a job that's the right fit for you, consider volunteering your time instead. This can help build up your CV while also allowing you to gain valuable experience in the industry or field that you're interested in. Volunteering will give you an insight into whether you actually want to pursue a job full time and give you a chance to meet new people in your preferred field. It can even lead to full-time employment opportunities!
Similarly, internships offer students the opportunity to apply what they have learned in the classroom to a real-world setting. They also provide valuable networking opportunities and the chance to make connections with potential employers. Today, most internships are paid, making them a great alternative to part time jobs. A huge bonus is that students who have completed an internship earn an average starting salary when they progress to full time employment due the skills and experience they have gained.
Work during holidays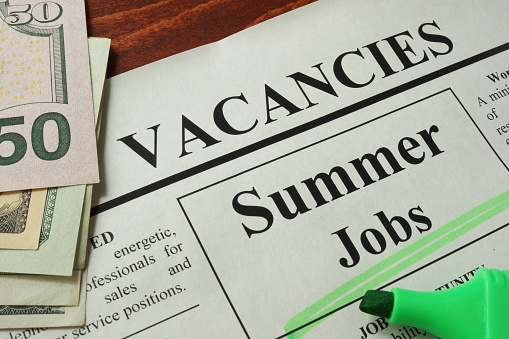 If your course is too intense for you to think about employment during term time, why not get a full-time holiday or seasonal job? Summer jobs or Christmas jobs, for example, help people to develop and maintain valuable hands-on customer service skills and experience that can be transferred into nearly any job role. They also offer more flexibility than regular part time jobs or full-time employment as your term-time is freed up and tend to pay well as they cover the busiest times of year.
Wrap Up
Don't forget to always follow up after submitting your CV or application. A quick email or call to check in can show that you're interested and motivated which could give you an edge over the other candidates. Remember, there are plenty of jobs out there available for students so don't get discouraged if you aren't finding anything at first. Keep an open mind and stay positive about the possibilities ahead!